Prepared is
your roadmap for what kids
need for a fulfilled life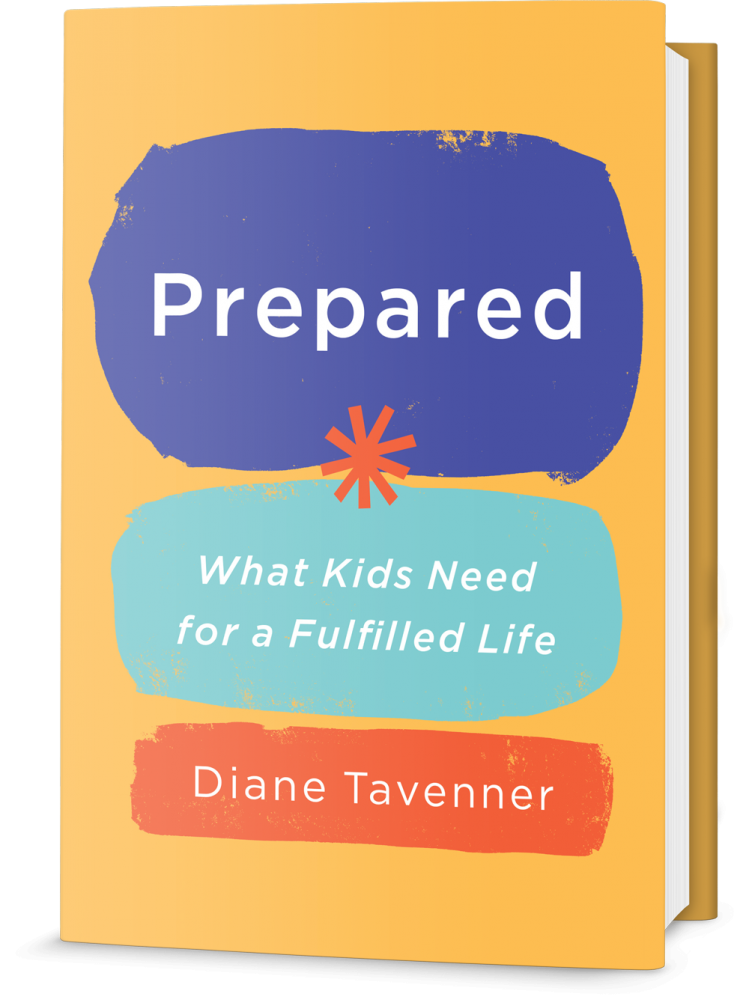 All net proceeds from the sale of Prepared will be donated to the Community High School Foundation to support a college and career scholarship fund.
We all want the best for our kids. And there's no shortage of advice for parents about how to prepare them for the future: move to a neighborhood with good schools; ace the standardized tests; attend a top college.
But our kids deserve so much more. They deserve opportunities to discover their unique interests and talents, to make mistakes and learn from them, and to become curious and confident adults. Our kids deserve to pursue the lives they want to live—filled with financial security, purposeful work, meaningful relationships, and networks of support. The good news is that we don't have to choose between success and fulfillment for our kids—they can have both.
In Prepared, author Diane Tavenner shares her journey as an educator, mother, and leader of one of America's most innovative public-school networks. She gives parents a roadmap to prepare their children to succeed in college, thrive in today's workplace, and lead secure and fulfilled lives.
One of the best books Bill Gates read!
Every December, Bill Gates chooses his top five books of the year, and Prepared made his best-of-2019 list!
Praise for Prepared
About Diane
Diane Tavenner is pioneering a new vision for education in the United States. In 2003, Diane co-founded Summit Public Schools— a nationally-recognized nonprofit with 15 public middle and high schools in California and Washington. Drawing on two decades as a teacher and school leader, Diane created a first-of-its kind educational model that prepares kids for college and for a good life after graduation.
Summit students don't obsess over rankings or test scores. Instead, they spend their days solving real-world problems, and developing the skills of self-direction, collaboration, and reflection.
Summit schools are recognized by U.S. News & World Report as some of the top high schools in America. Today, tens of thousands of families and hundreds of public schools across the country have embraced this model.
Diane holds a bachelor's degree in psychology and sociology from the University of Southern California and has a master's degree in administration and policy analysis from Stanford University.  She is also the co-host of the popular podcast, Class Disrupted.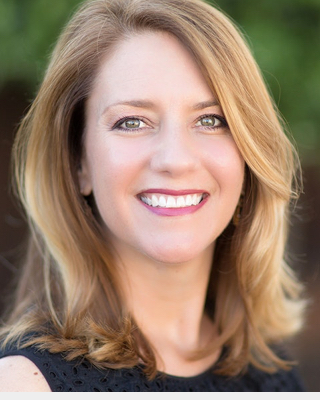 Parenting in the Modern Age: How to Raise Happy, Fulfilled Children
With two of America's leading CEOs, educators, researchers and mothers - Diane Tavenner and Angela Duckworth, author of "Grit: The Power of Passion and Perseverance."