Resources to raise curious, independent, and resilient kids.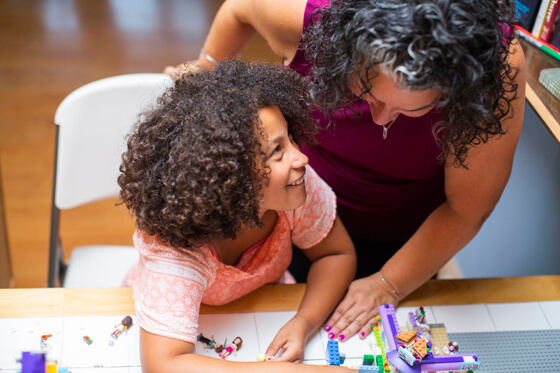 We translate learning science, psychology and behavioral research into practical social-emotional support for kids. Our projects help you bring foundational academic concepts to life. Together, our resources build kids' learning superpowers by nurturing the Habits & Skills that are most important for success at school, and in life.
Our Guiding Principles
The Prepared philosophy is informed by decades of learning science and is used by thousands of students in classrooms across the country to build the skills they need to thrive as adults.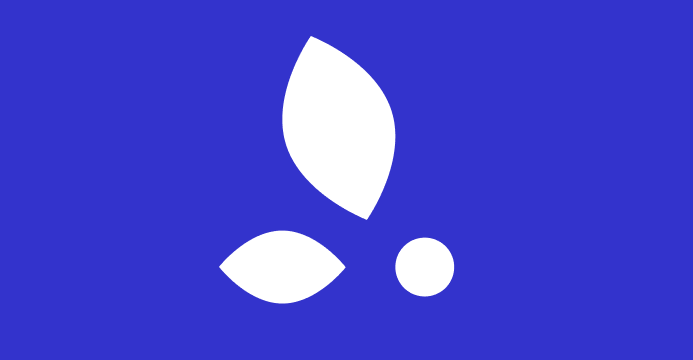 Magic happens when Habits meet Skills.
There are specific Habits of Success and Universal Skills that set kids up for success in school and life.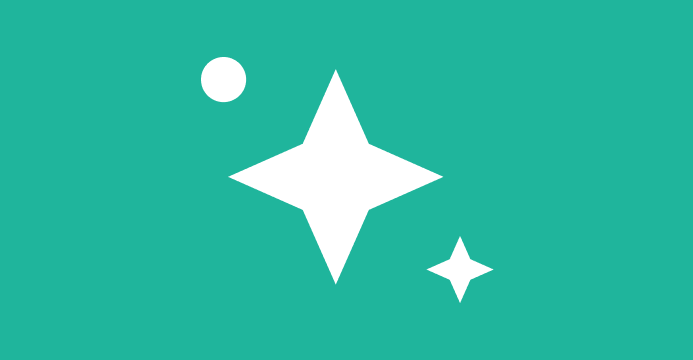 Routines and rituals are essential for learning.
They prepare our kids' minds and bodies for what is to come and solidify what they've already learned so they can keep growing.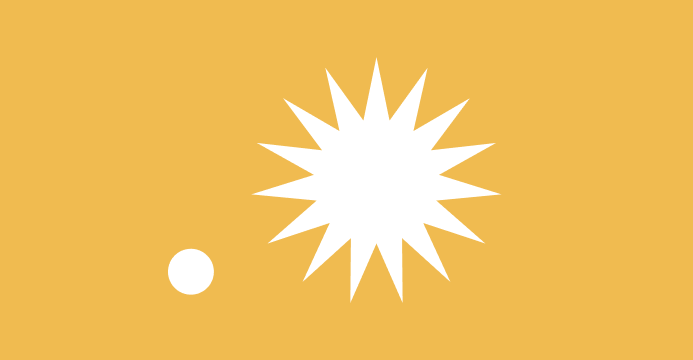 Deep content knowledge propels future learning.
Foundational literacy in reading, writing, and math paves the way for future learning, and interest-driven exploration lights a fire in kids.
Learning happens best when it's purposeful.
Kids are motivated by purpose and meaning. They're most engaged when the work is relevant to their interests, passions, and goals.
Bringing our Principles to Life
These principles come to life for families through Tips, Editorial and Stories in our Resource Center. Developed out of rigorous research and application in the classroom, you can now nurture them at home with UNBOXED.
Dig in to step-by-step guidance that helps families develop the Skills & Habits that are most important for success.
Collections
Expertly curated resources on top challenges such as Race & Culture, Building Independence and Positive Mindsets
Tips
The latest research translated into relevant advice and activities for families from elementary through to high school.
Editorials
Our take on events of the day, helping you understand how they connect to what the future of education could look like for all kids.
Stories
Real-life stories of parents nurturing Habits and Skills like curiosity, self-direction and resilience as the true hallmarks of success.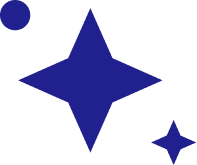 "I really loved the tips and resources offered! They were well written, loved the step-by-step instructions, learning objectives/outcomes, and thoroughness. So many wonderful experiences along the way with my son, and these tools will be ones I will continue to use going forward!"

—Dario C., parent of two middle schoolers
Our History
Prepared Parents was born of necessity, a necessity realized after Diane Tavener, founder and CEO of Summit Public Schools, and Mira Browne, Summit's Chief External Officer at the time, met with countless families, across the country, who all shared the same concerns about their children's futures. Of course, families wanted caring and safe schools, and for their children to get good grades, graduate, and go to college.
But more than that, parents wanted their kids to be curious, independent, and resilient. They wanted to give their kids the tools to build a purposeful life—and to be the best version of themselves they could be. And yet, too many parents could not see a clear roadmap toward that idea of success.
The questions parents were asking were all about preparedness. How do we know if our kids are prepared for life? What does it look like to set our kids up for success?
Mira and Diane realized that they could take the very best of two decades of work at Summit Public Schools—with its research-backed learning model, combining real-world projects with Universal Skills and the Habits of Success—and make it available to families outside a school setting.
To achieve this goal, Diane wrote Prepared: What Kids Need for a Fulfilled Life, sparking a much-needed, national conversation about how to achieve success for all kids. And Mira founded Prepared Parents, bringing these principles to life for all families. Prepared Parents shares a new way of looking at learning and success, providing practical tips, projects, and activities to put those principles into action.
Today, Prepared Parents is a project within Marshall Street Initiatives at Summit Public Schools. It benefits from the wisdom and experience of a diverse group of leaders and experts in the fields of education, neuroscience, learning science, and psychology—all together, unboxing how kids develop, learn, and grow into successful, fulfilled adults.