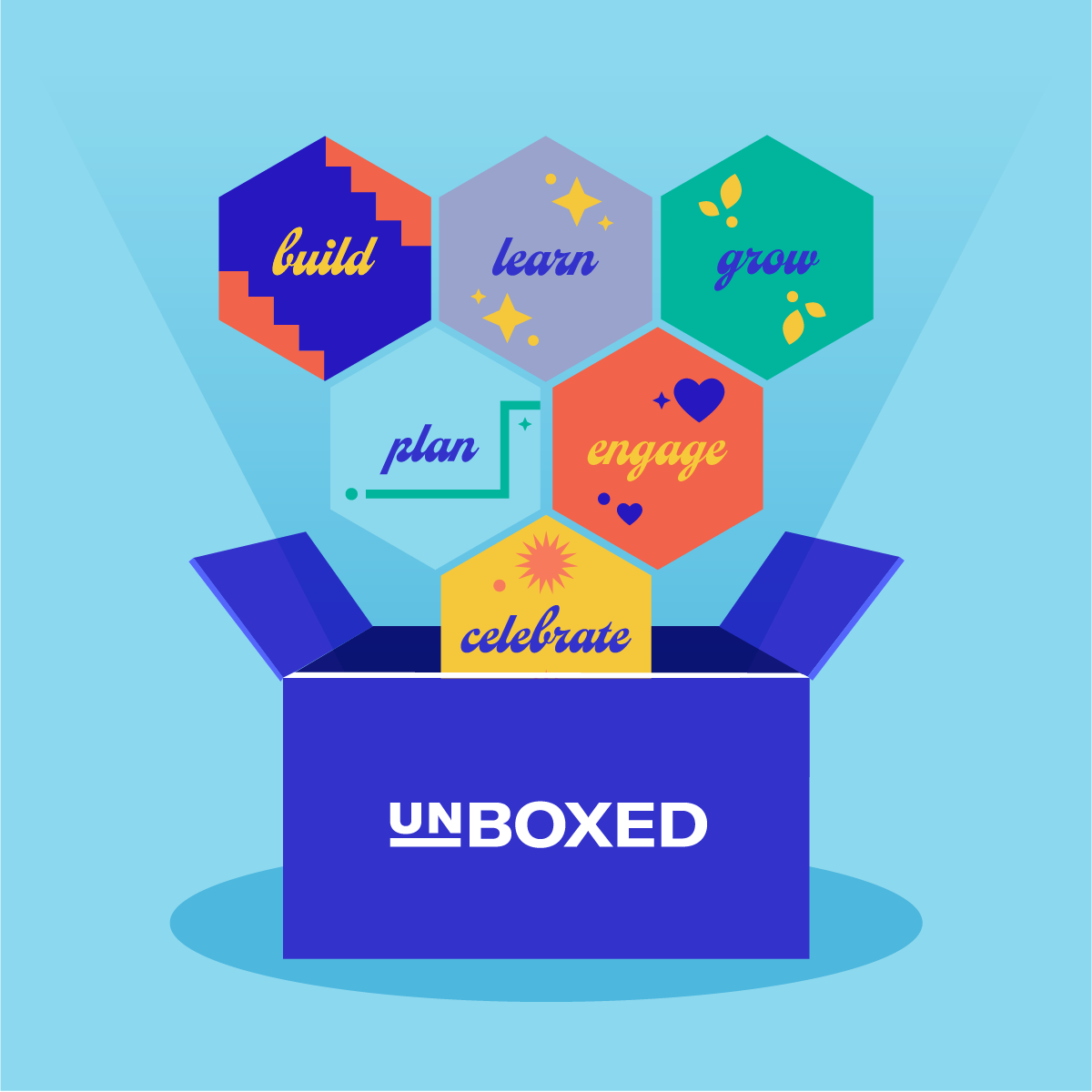 Introducing UNBOXED
UNBOXED by Prepared Parents is a complete (free) experience that unpacks the best of education into a monthly digital kit for grades 4-9. Enroll now!
Support success at home and champion change at school
Learning must evolve beyond academics to include habits and skills that prepare all kids for success in life. Prepared translates learning science into actionable Tips, Tools and Activities that enable parents to take the lead at home. And, we help you champion change at school.
#WeArePrepared
Real-life stories of parents who understand that learning habits and skills like curiosity, self-direction, and resilience are the true hallmarks of success for all kids.