Help Kids Grow into their Best Selves
All kids deserve the opportunity for success in school and in life. Prepared Parents unboxes learning science, psychology and behavioral research for parents to support their kids' social-emotional and learning needs at home.
UNBOXED Resource Center
Resources for busy families to develop habits and skills that nurture curious, independent and resilient kids.
UNBOXED Collections
Our collections have been expertly curated with specific topics that matter to parents. Here are some of our favorites, but you can browse all collections in our Resource Center.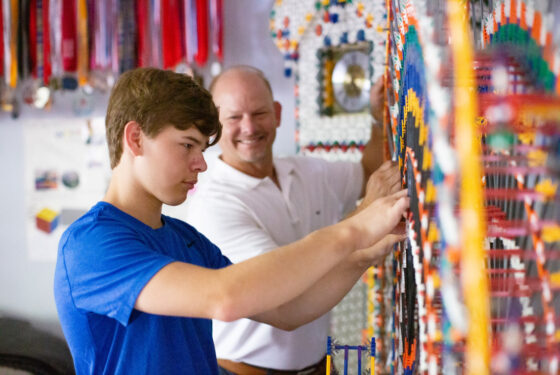 Project-Based Learning
Build career-ready skills through real-world projects.
Check it Out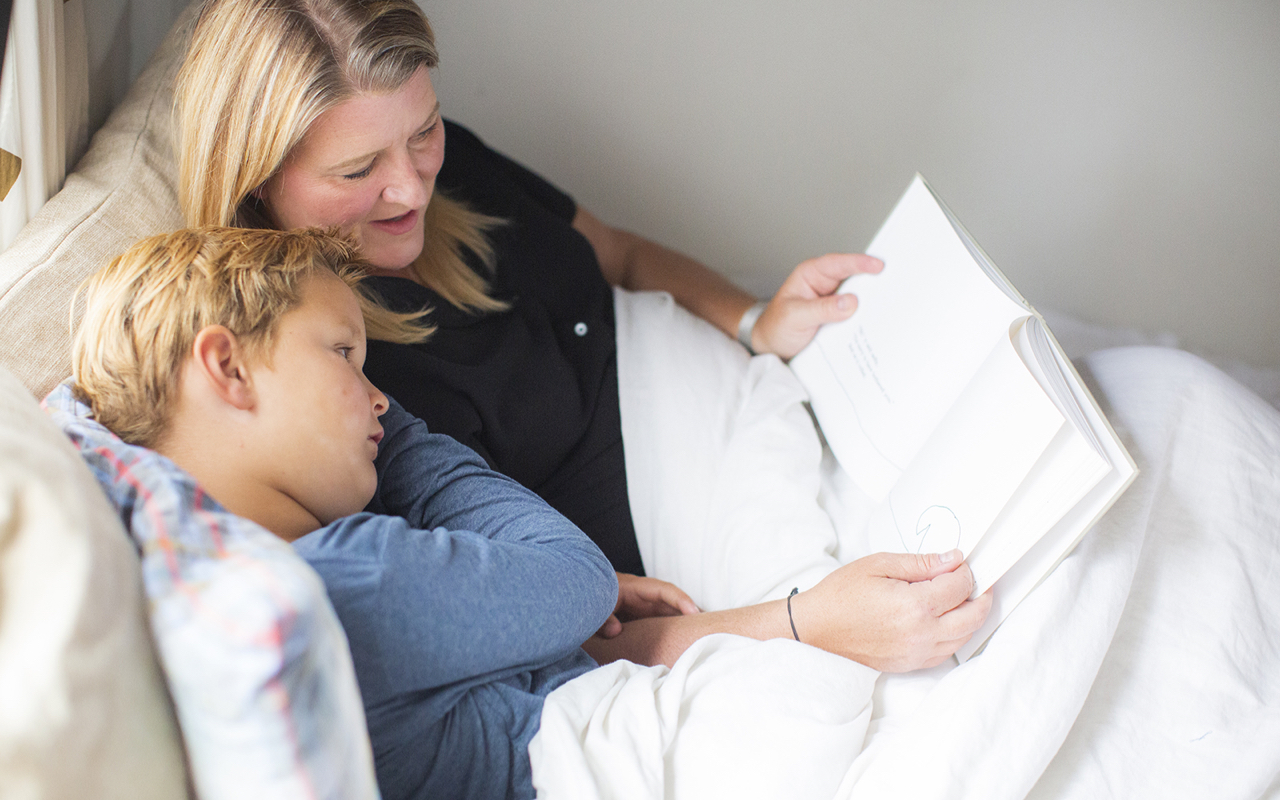 Social-Emotional Learning
Develop behaviors and mindsets to support wellbeing and academic success.
Check it Out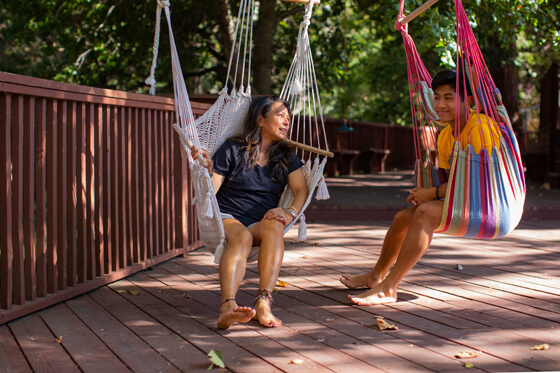 Routines & Rituals
Prepare kid's minds and bodies for learning and growth.
Check it Out
Prepared The Book
In Prepared, author Diane Tavenner shares her journey as an educator, mother, and leader of one of America's most innovative public-school networks. She gives parents a roadmap to prepare their children to succeed in college, thrive in today's workplace, and lead secure and fulfilled lives.
What Readers are Saying