One of the best books Bill Gates read in 2019!
Every December, Bill Gates chooses his top five books of the year, and Prepared made his best-of-2019 list!
Prepared the book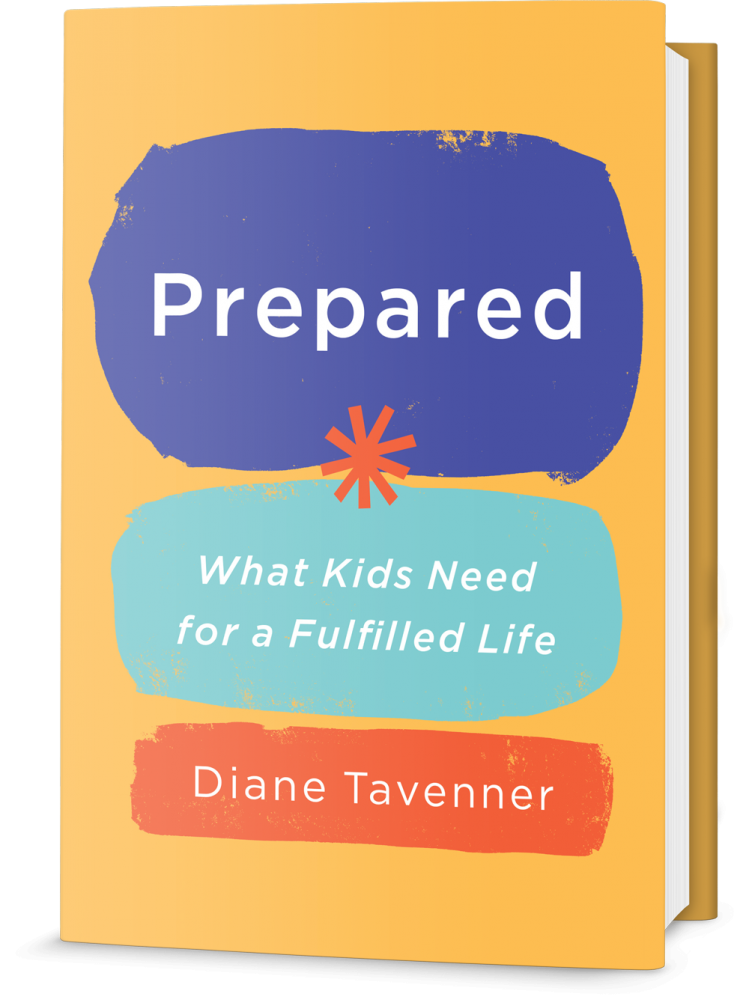 Prepared the book
In Prepared, author Diane Tavenner shares her journey as an educator, mother, and leader of one of America's most innovative public-school networks. She gives parents a roadmap to prepare their children to succeed in college, thrive in today's workplace, and lead secure and fulfilled lives.