Editorial
Activities to Celebrate Earth Day
Use these activities to turn Earth Day into a learning opportunity for kids.
There's an unintended consequence of billions of people being asked to stay at home to fight the spread of COVID-19. Scientists around the globe are recording remarkable ways planet Earth is reacting.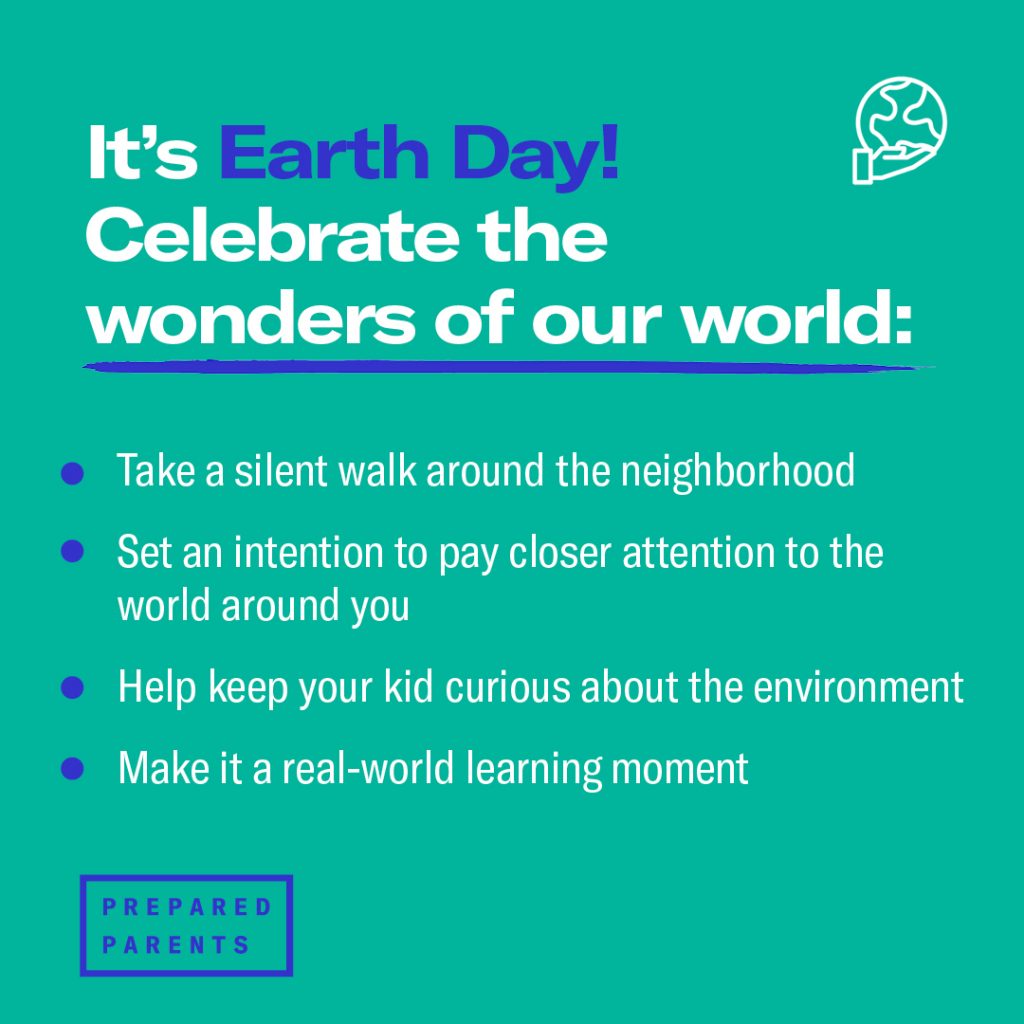 It's quieter. There is a sharp decrease globally in noise from humans globally.
There's less air and water pollution. Lower emissions of nitrogen dioxide from cars, trucks, buses, and power plants is noticeable from space.
The birds sound louder. Well, they're not really louder. We can just hear them better because their chirps are no longer drowned out by traffic noise.
The animals are taking over. Now that urban areas are pretty much empty of human activity, wildlife not typically seen in cities is coming out to play.
This week marks the 50th anniversary of Earth Day, an annual event that's celebrated in 193 countries every April 22nd. In years past, internationally coordinated events like parades, festivals, and nature walks were scheduled to coincide on every continent. But this year the world will gather virtually. 
In your home, take a pause from daily activities to observe the occasion as a family, and reflect on what you can do to sustain the planet. These options offer a variety of responses to choose from, including some reflection and hands-on activities. A nice place to start is with a mindfulness exercise.
Taking a silent walk on Earth Day is an opportunity to recognize what is happening in your little corner of the globe. This activity encourages kids to tap into their sense of hearing and attune to the environment around them. On your walk, tune in to your surroundings:
Try not to speak—instead, listen intently to the sounds you hear.
Ask each kid to describe three different sounds they notice.
Bring paper and pencils to create maps and mark where the sounds were heard.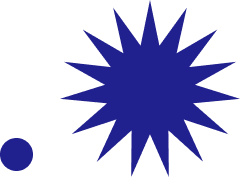 Studies show that the ways we intentionally shape our internal focus of attention during a mindfulness exercise induces a state of brain activation while we're doing it.

Research confirms that mindfulness can improve mental health by aiding well-being, attention, self-regulation, and social competency.
Intentions are guiding principles that can help kids and adults, as individuals, connect present actions to personal values.  Intentions can be clear and specific wishes, or words or phrases you aspire to or agree with, like "we will be less wasteful with our food" or "we will find alternative uses for items we previously threw away." Setting an environmentally-conscious intention on Earth Day is a wonderful way to recognize your responsibility to care for the planet.
To set intentions:
Get creative. Ask your kids what they want the family intention-setting time together to look like? 
Develop a ritual. Is there a specific time of day to gather together? Where? How will you choose your intentions? 
Make a commitment. There are several ways to make a commitment to intentions. Post them on the refrigerator. Write them on paper and then store them in a jar to pull out occasionally as reminders.
Reflect with gratitude. Take a moment to reflect on your intentions and any progress made towards achieving them.
When we enable our kids to ask questions, they get better at learning. It becomes a virtuous cycle. Everything a kid learns makes it easier to learn more because of what they already know. So knowledge builds on knowledge.
Prompt your kid to get curious with questions like these:
Why is social distancing impacting the environment?
What will be the effect of our intention to reduce-reuse-recycle?
What have been the results of Earth Day activities since 1970?
Everything we do at home can become a hands-on learning experience. The key is to turn it into a project. Well-designed projects are the most effective approach to developing the skills and habits kids need to be successful in life. Kids retain information longer because they are seeing how something is connected to real-life situations, and kids are problem-solving. 
Here are some ideas for kids to try:
Inventory household items packaged in single-use plastic, and come up with alternatives.
Collect data on where the food you eat is grown and packaged. This could be a really interesting way to learn about food production's impact on the environment.
Find ways to make your house more sustainable. Here's one to get you started: turn off the lights and rely on the sun. What are some more?
Plant an organic garden. You don't need a lot of space for this.  A sunny window is a perfect location.  What containers can you repurpose for your plants?
Take a nature walk. Even in the city you'll discover plant, insect, and animal life. Why do these thrive in this location?
Make art with recycled material.
If your kid is interested in research and statistical analysis, they might study:
the economic and environmental impact of historically low fuel prices;
how a reduction in greenhouse gas emissions influences climate change;
how different countries respond to climate concerns; or
ways individuals can make lasting changes for the sake of the climate.
This Earth Day will not only be unique; it will be memorable. What your kid learns about the environment can result in some significant additions to how your family respects our planet. Being environmentally conscious may even become a part of a family mission statement, your shared set of family goals that bring a sense of unity and purpose to your home team.