Learning with a Purpose
Unboxed is a monthly learning kit that unpacks the education families want, kids deserve, and teachers love, with a focus on grades 4-9.
Unboxed is for everyone, and it's free. We designed Unboxed for the parent who is helping kids learn at home, the community organization or enrichment program supporting remote learning, and the learning pod leader working with mixed-age groups. It's beautiful, simple, and easy to use.
A monthly digital kit with six tools that work together
Plan:

Set and work on goals that are personal, relevant, and motivating

Engage:

Develop rituals and routines that help kids get ready to learn 

Build:

Develop foundational knowledge in reading, writing, and math

Learn:

Explore the world through engaging, month-long projects that build career-ready skills

Grow:

Magic happens when habits and skills come together to boost learning 

Celebrate:

Recognize progress and achievement in a "celebration of learning" (kids love this!)
What parents are saying
"You are teaching your kids how to set themselves up to learn and to solve problems for themselves."
—Andrea V., parent of two middle schoolers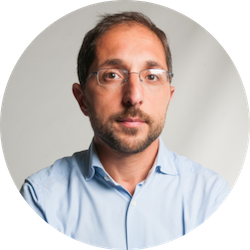 "I really loved the tips and resources offered! They were well written, loved the step-by-step instructions, learning objectives/outcomes, and thoroughness. So many wonderful experiences along the way with my son, and these tools will be ones I will continue to use going forward!"
—Dario C., parent of two middle schoolers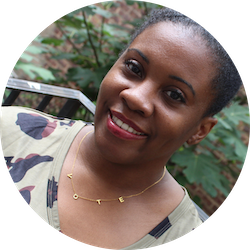 "If schools view parents as partners and equip them with tools for success, we can really change the educational outcomes of our children. This is coming from a NYC public school parent."
—Diana D., Brooklyn parent of middle and high schoolers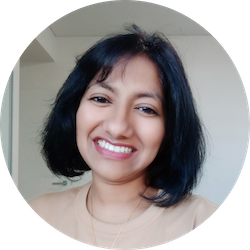 "When Bill Gates mentioned 'not many people are brave enough to create a new school system,' I was intrigued."
—Priyanka N., Australian parent of one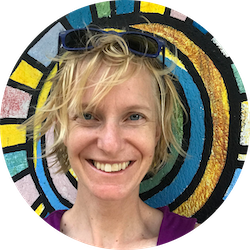 "Great mix of activities and topics covered. A bulk of the material published by Prepared Parents encourages deeper, more intentional relationships at home and at school."
—Amy V., Philippines-based parent of two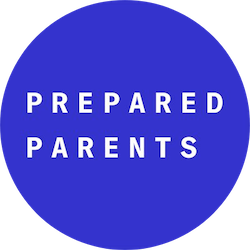 "We absolutely loved some of the tools and tips, especially the Check-In, Check-Outs. Prepared Parents is a great resource for parents that includes lots of great tools and tips."
—Tarang A., Maryland parent of one teen and one tween