Stop worrying, Start preparing.
Prepared Parents is here to help you instill the Habits & Skills of Success to nurture curious, independent, and resilient kids.
Join the conversation
Sign up for our newsletter or join our private Facebook group for quick, science-backed parenting Tips.
Join the group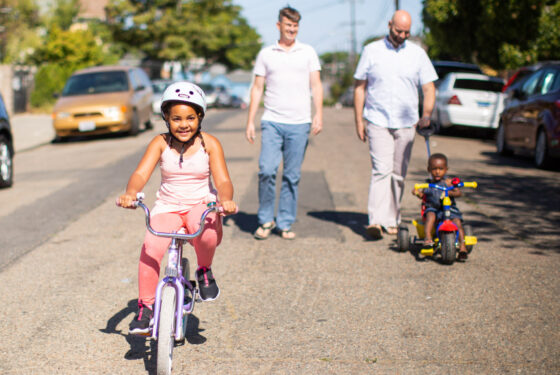 Attend an event
Connect with other parents and community members virtually to talk about how all kids can be prepared with the habits and skills they need for success in life.
Attend an event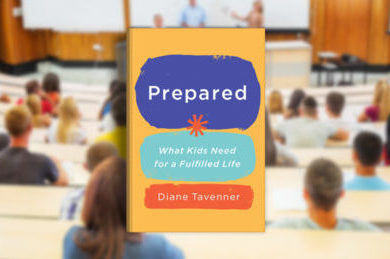 Host a virtual book club
Host a virtual community event and read the book Prepared: What Kids Need for a Fulfilled Life together then continue the conversation with like-minded parents interested in making an impact on learning.
Host a book club
Upcoming events
No upcoming events.
Organize a Virtual Book Club
Gather with like-minded parents to read Prepared: What Kids Need for a Fulfilled Life and champion change in the classroom. Download our Organizers Guide for resources and event planning tips.
Prepared the book
Prepared the book
In Prepared, author Diane Tavenner shares her journey as an educator, mother, and leader of one of America's most innovative public-school networks. She gives parents a roadmap to prepare their children to succeed in college, thrive in today's workplace, and lead secure and fulfilled lives.